Welcome to Monroe County NAACP!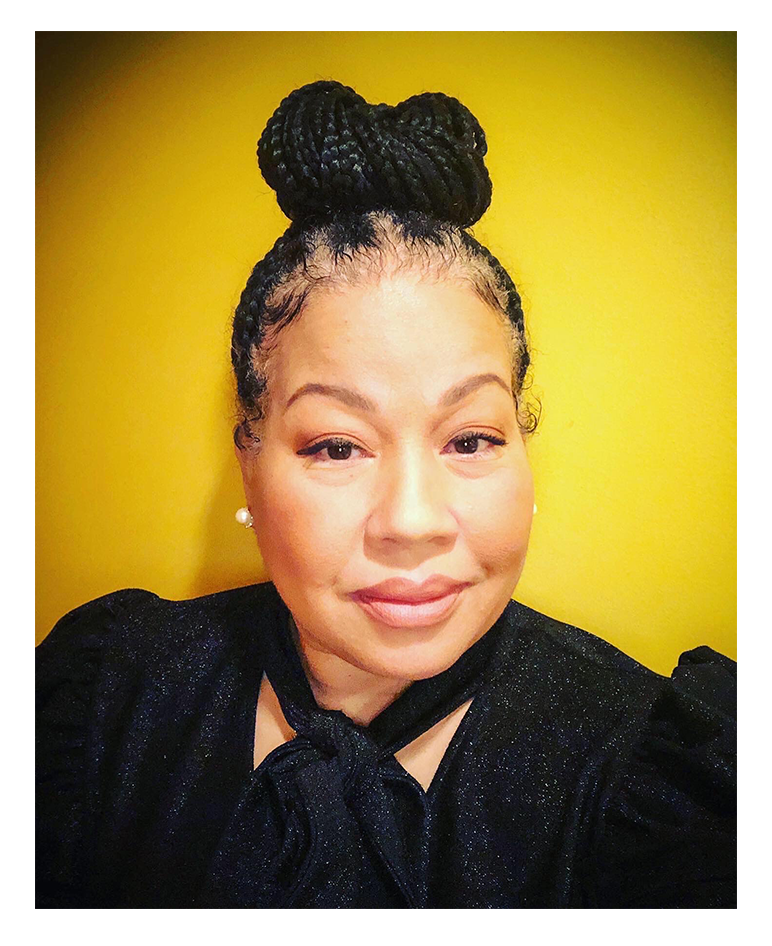 As we move ahead in 2022, I want to thank you for your support of all our events and programs and share a little bit about what you can look forward to as a member of Monroe County Branch #2275. As your president since November of 2019, it is a privilege to serve you and work within the Executive Committee on behalf of our members and, ultimately, every resident of the Pocono Mountains. We have seen great things over the last two and a half years concerning justice and equality, but the work is far from complete. I want to again assure you that you are in good hands on all levels of our beloved organization, and we are excited to see what is on the way for what will be a year of growing pains as we adapt to our "new normal" following two tumultuous years battling the COVID-19 pandemic. For many of us, this time has given us a chance to think about the direction we want to see in our personal and professional lives as well as our communities, and we know that despite all we have been through-better days lay ahead for us if we keep pressing on.
Mr. Blanding Watson (Lancaster Branch) has ascended to become PA State Conference President as of February 1, 2022, and we pledge to support his administration as he does the necessary work to support and uplift our State Conference. President Watson has been a wonderful resource of information and inspiration and he looks forward to meeting our members very soon.
Change is necessary for growth, otherwise we become stagnant and predictable. Change can be difficult, but it is necessary and inevitable. Be confident that those serving as your Executive Committee in 2022 are fully committed to you and the mission statement of the incomparable NAACP. We should reject any attempts to distract us from our goals or derail our mission as a collective. Monroe County can be confident that they have people who are invested in their well-being and will do all they can to unapologetically address any inconsistencies concerning civil rights, criminal justice reform, diversity, school curriculum, lack of equity, and racial discrimination. We stand arm-in-arm with our allies (LGBTQ+, Women, BIPOC and our disabled brothers and sisters) as the fight for full justice and equality marches on.
Lastly, we want to remind you: You are the NAACP. We need your support and membership to achieve our goals. Renew your membership and pledge with us today (www.naacp.org) to make the future here in Monroe County better for us all.
We will make history again in 2022 and beyond, and it starts with you. On behalf of our membership, we sincerely thank you and look forward to continuing to make progress one step at a time together.
In solidarity,
Christa Caceres
President
Monroe County Branch #2275